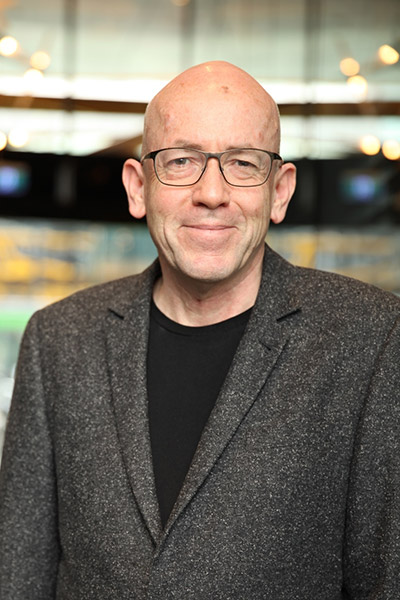 Thanks for visiting. This is a good place to find out a bit more about me and my books. I've tried to keep it simple. This page is for news, plus information about booking me for a school or festival visit, links to my biographies and to teachers notes, and for anything else I might want to pop on here from time to time (such as apologies for not posting on Facebook for 15 months).
This page is also a launching pad. At the bottom are all my book covers. A click or tap on any one will take you to a page attractively decked out with my thoughts about that book – why I wrote it, how I wrote it, what it may or may not really be about, etc.
From each book page, another click or tap will allow you to read the first chapter of the book, and, if you like, hear me read it. (That last bit can be switched off if you prefer the sound of your own voice.)
News
Some good news for readers who are only allowed between twelve and twenty-seven minutes reading time before bed. My new book of short stories, Snot Chocolate, is out. Nine stories, and I've made them different lengths because different parents have different ideas about how long a person should be allowed to read before turning the lights out.
If you're one of the lucky readers who's allowed a bit more time, up to nine hours, fear not. I've got two other collections of short stories, Give Peas A Chance and Pizza Cake. Those stories are all different lengths too, but the three books together should keep you occupied till bedtime.
To find out more about Snot Chocolate, make website-appropriate contact with the book cover adjacent to this sentence, and be wafted away to a page rich with exclusive behind-the-scenes revelations by the author. (Sorry, that was a bit wordy. My editor doesn't do websites. Just click for the goss.)
Some good news for me as well. Soon has recently won three awards – The Children's Book Council Of Australia Book Of The Year For Younger Readers, the YABBA Award For Fiction, Years 7-9, and the KOALA Award For Fiction, Years 7-9.
I write my books for as wide an age-range as possible, most importantly for middle to upper primary readers, but I'm delighted and grateful when older readers jump on board. And equally delighted and grateful when judges recognise this. Many thanks to the grown-ups who voted for the CBC award, and to the young readers who voted for the YABBA and the KOALA.
I'm particularly grateful because over the next few months I'll be writing the next Felix book, and nothing encourages a writer to do his best with a new book like a pat on the back for the previous one. Thank you all.
School Visits
I visit as many schools as I can each year. Bookings are organised by the following capable and nice-to-contact agencies:
The Children's Bookshop Speakers' Agency
for school visits in New South Wales, the ACT and Queensland.
Phone: 0407 414 261 or 02 9481 8811
Email: staff@thechildrensbookshop.com.au
Booked Out Agency
for school visits in Victoria and the rest of Australia.
Phone: 03 9824 0177
Fax: 03 9824 0677
Mail: PO Box 580, South Yarra, VIC 3141
Email: bookings@bookedout.com.au
If your school is in the UK, my school and festival visits there are looked after by
Authors Aloud UK
Phone: +44 (0)797 608 2049
Email: info@authorsalouduk.co.uk
All these lovely agencies will happily give you any information you need about fees, expenses, which colour Smarties in the dressing room, etc. Festival enquiries will be warmly responded to as well.
If your school is outside Australia and the UK, please don't be deterred. I've visited schools in many other countries. To start with, best to contact me direct via morris@morrisgleitzman.com because there'll be a few important things to discuss like airfares and who's going to pay them and travel shots and whether you're prepared to have them for me.
Biographies
Please feel free to use these for all legal and nice purposes. There's a full-length one and a short one for schools with small notice boards.
Teachers' Notes
These expertly-prepared teaching aids are a boon for the busy hard-working teacher. They're pretty useful for the lazy teacher too.
Penguin Random House are currently preparing a new website where Teachers' Notes for all my books will live. Soon there'll be a link from here directly to them. For now, though, the link is to my page on the old Penguin Random House site, where some but not all of my Teachers' Notes are available. A bit of further mouse/prod work will be needed to reach them, ie click or tap on the title you want.
And here we are, at that literary patchwork-quilt of delight that is my book covers. A launching pad to a world of discovery. And, for teachers of English because I love you all, a conveniently-located example of a mixed metaphor.