I should be arrested for this. The time is 4.17 p.m. and I'm proceeding in an easterly direction in one of Australia's top-notch boarding schools.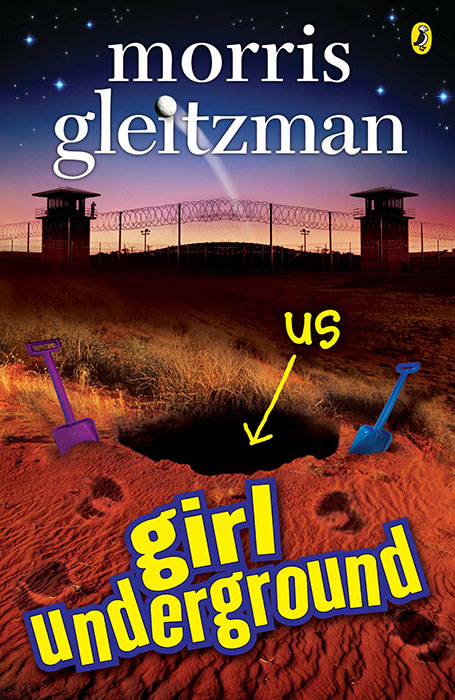 When Boy Overboard was first published, readers quickly asked for a sequel. They wanted to see where Jamal and Bibi's journey would take them next. They wanted to find out if this family who had travelled so far and endured so much would find the safe haven they dreamed of.
I wanted to find out too. But the world wasn't ready to tell me. My imagination was coming up with all sorts of happy endings for the next Jamal and Bibi story, but most of the real families whose refugee journeys had inspired Boy Overboard hadn't found their happy ending. They were still in detention centres or still in transit – the worst kind of transit, stuck, uncertain, fearful, surrounded by a remorseless lack of sympathy.
It didn't feel fair to them for me to bring my next Jamal and Bibi story to a happy ending that must have felt so far away for so many of them. But I wanted to write more. During the research and writing of Boy Overboard I'd been struck by the huge differences in the responses of ordinary Australians to the arrival of refugees. Everything from empathy and compassion to bitter, even cruel, hatred. What makes people respond so differently to the plight of other humans? It was a question I wanted to explore, and it's a question I've continued to explore since in Once and the other Felix books.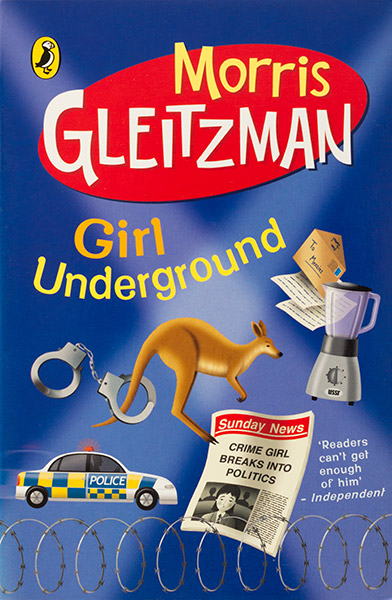 So I decided that rather than write a sequel to Boy Overboard , I'd write a companion book. Girl Underground is the story of Bridget, an Australian girl with some big family problems of her own, who joins forces with Menzies, a boy whose father is an Australian government minister. Together they become pen friends with Jamal and Bibi, who by this stage are in a detention centre in the Australian desert.
Girl Underground takes place after the end of Boy Overboard, but it isn't strictly speaking a sequel. I hope, though, that readers of Boy Overboard will enjoy returning to Jamal and Bibi's journey, even though it's through the eyes of two new characters.
I can promise that the ideas and themes woven into Boy Overboard are very much a part of Girl Underground. Friendship, families, loss, hope, and some of those aspects of our daily world that make our mouths hang open with amazement. Mine still does when I'm reminded that I live in a country where being poor lessens your chance of receiving sympathy and protection, whereas being rich opens every door. Including those of a very luxurious and exclusive boarding school, even when that wealth, as in the case of Bridget's loving and caring and fun parents, comes from crime.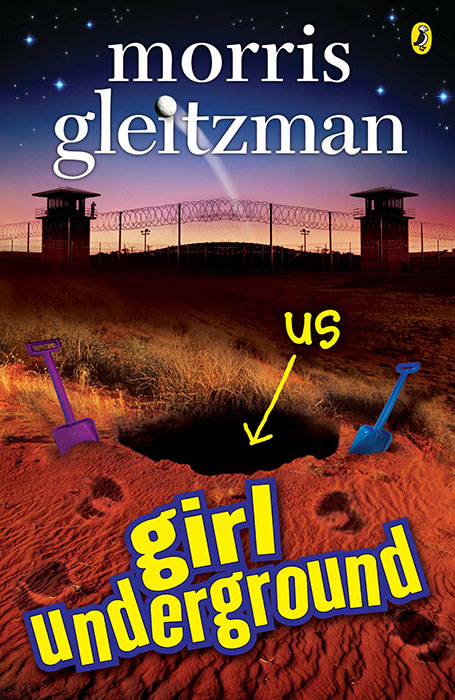 Girl Underground is available in bookshops and libraries in Australia, New Zealand, the UK, and online: