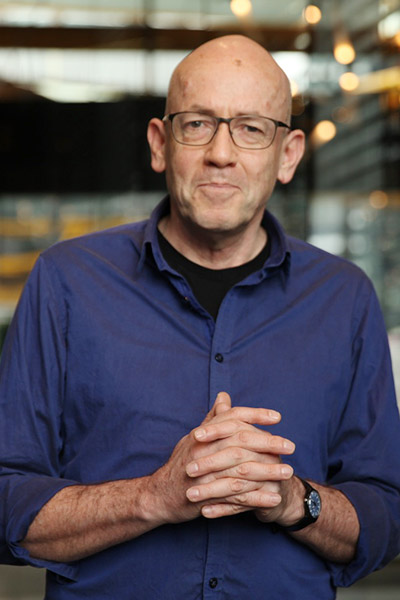 Welcome and thanks for dropping in. You've timed your arrival perfectly. At long last and with much relief and many apologies, I'm able to make a very delayed announcement.
Always, the final book in the Once series, is finished.
After two years, seven drafts, countless re-imagined promises to my publisher and quite a few social media enquiries about whether I'm dead or not, I've finally written the climactic Felix story I've always wanted to write, but wasn't completely sure how to until a few months ago.
To my dear long-suffering readers, particularly those of you who've hung on to the notion that I am still alive, thank you for your trust and patience.
To those of you who've been confused, perplexed or irritated by any of my previous announcements about this book, I would like to state now, in the interest of clarity, that Always will not be published in August 2019, or February 2000, or August 2000, or September 2000, or January 2001.
It will, however, be published in September this year in Australia and New Zealand, and elsewhere, I hope, very soon after.
Before that time, a few chores remain. The editing process continues, with lots of trimming and polishing still to do. It's like a nail bar here some days.
If you feel like a look around while you're here, keep scrolling.
My books are all down there somewhere, neatly arranged and keen to be explored. You can read the first chapters, and listen to them on audio, and also check out how and why I wrote each story. If you're here for a peek at my life and creative habits, there's plenty of that too. Ideas, anecdotes, insights, confessions, aspirations and regrets, all artistically displayed with sensible lighting.
In fact, now I'm spruiking, there's a fair bit of other stuff on the way down. You'll find details about booking a school or festival visit, a link to my biography, a signpost to teachers' notes, and a few other things every author website should have, including a bit of boasting.
Please enjoy.
School Visits
I visit as many schools as I can each year. Bookings are organised by the following very capable and nice-to-chat-with agencies.
The Children's Bookshop Speakers' Agency
for school visits in New South Wales, the ACT and Queensland.
Phone: 0407 414 261 or 02 9481 8811
Email: staff@thechildrensbookshop.com.au
Booked Out Agency
for school visits in Victoria and the rest of Australia.
Phone: 03 9824 0177
Fax: 03 9824 0677
Mail: PO Box 580, South Yarra, VIC 3141
Email: bookings@bookedout.com.au
If your school is in the UK, my school and festival visits there are looked after by
Authors Aloud UK
Phone: +44 (0)797 608 2049
Email: info@authorsalouduk.co.uk
All these lovely agencies will happily give you any information you need about fees, expenses, which colour Smarties in the dressing room, etc. Festival enquiries will be warmly responded to as well.
If your school is outside Australia and the UK, please don't be deterred. I've visited schools in many other countries. To start with, best to contact me direct via morris@morrisgleitzman.com because there'll be a few important things to discuss like airfares and who's going to pay them and travel shots and whether you're prepared to have them for me.
Biographies
Please feel free to use these for all legal and nice purposes. There's a full-length one and a short one for schools with small notice boards.
Morris Spills The Beans
Authors are asked a lot of questions (if they're lucky), but not everyone can be there to hear the answers. Just in case you and I never get to have a cup of tea together, here are some of the questions I thought you might have asked.
Letters to Governments
Sometimes we have questions we want to ask the Federal government, but they won't have a cup of tea with us so we have to write them a letter.
Teachers' Notes
These expertly-prepared teaching aids are a boon for busy hard-working teachers. They're pretty useful for lazy ones too. And please, individual readers with enquiring minds (is there any other kind?), feel free to make use of them as well. Absolutely no formal educational qualifications or a mug with your name on it required.
And here we are, at that literary patchwork-quilt of delight that is my book covers. A click or tap on any one will take you to a page attractively decked out with my thoughts about that book – why I wrote it, how I wrote it, what it may or may not really be about, etc.
From each book page, another click or tap will allow you to read the first chapter of the book, and, if you like, hear me read it. (That last bit can be switched off if you prefer the sound of your own voice.)
Happy travels.